It was great to see all the new faces in Duncannon N.S. and welcome back some of the Old. Everyone has moved on to the next step here in Duncannon and we would like to wish them the best of luck here for this coming year. We are sure to have a lot of fun and laughter.
We would also like to extent a huge welcome to Ms. Byrne, Ms, Ryan and Ms, Sinnott who are joining our teaching team for the year.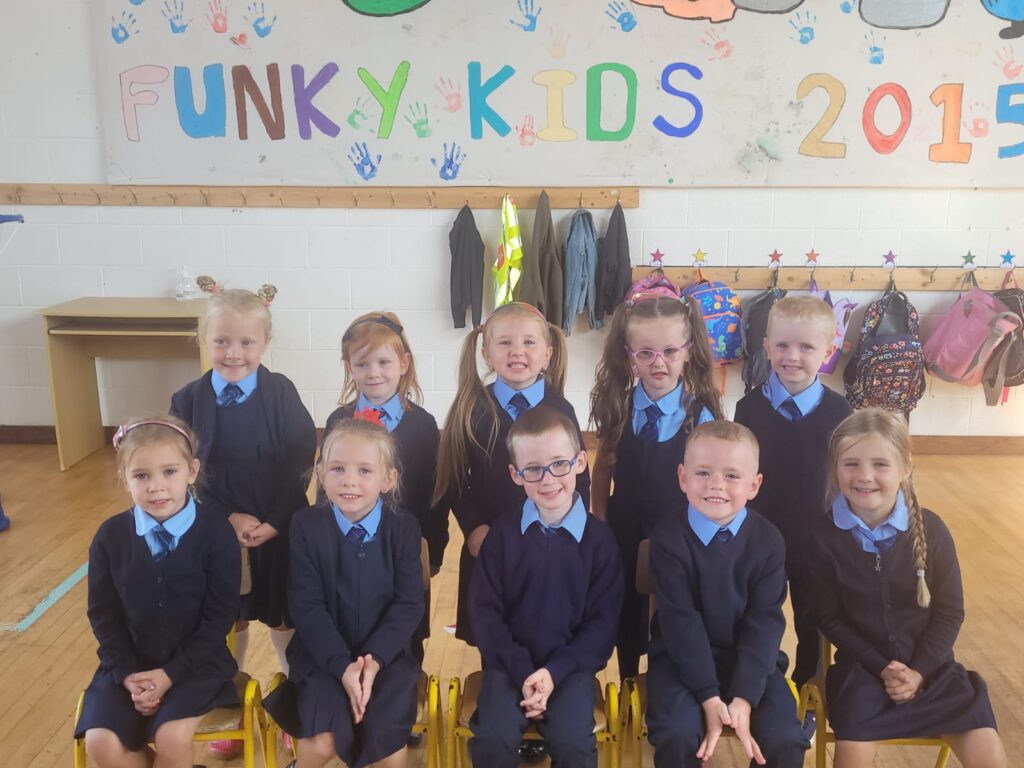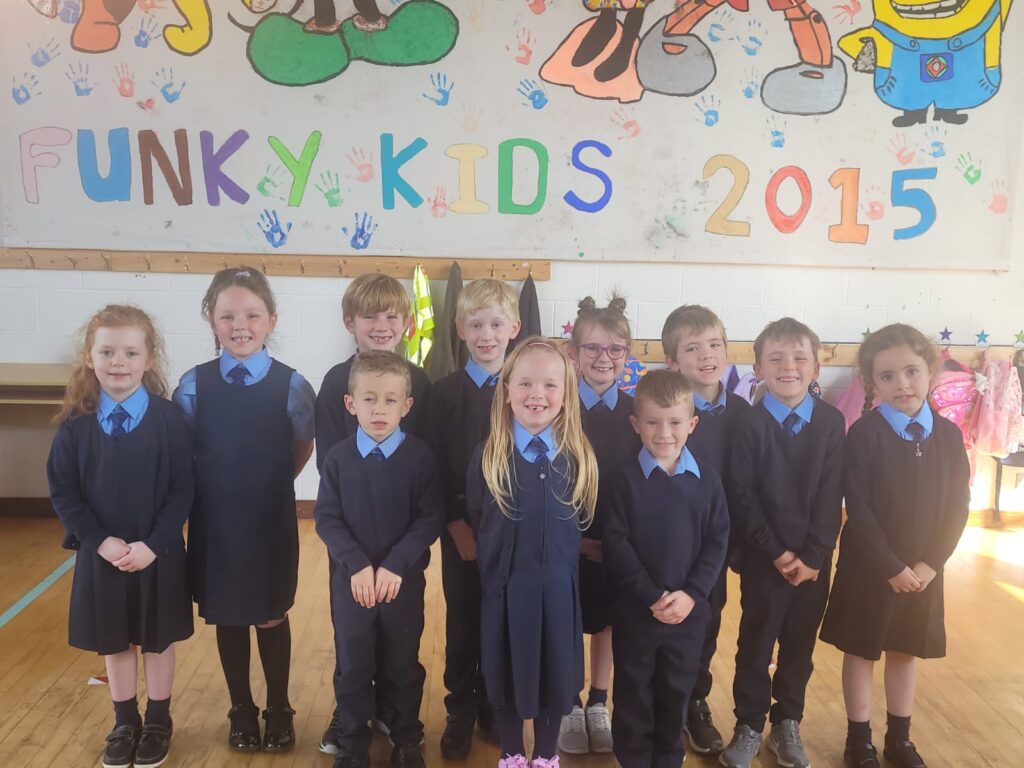 Continue to check the website throughout the year for all the great things each class will be working on!