Latest News About The School
We celebrated World Book Day in our school recently. Students and staff members dressed up as characters from their favourite books. Lots of activities were arranged for the day. The children in the Senior Room were given the opportunity to read to the children in the...
We, the teaching staff of St. Oliver's National School, work to create a happy, inclusive learning environment where children feel safe and secure.  They experience tolerance and respect towards them, their peers, adults and the environment.  We encourage our children to be co-operative and well behaved and to have a diligent approach to their learning.  We aspire to all our children reaching their full potential and enjoying a positive sense of self-worth, of their belonging and a willingness to embrace new challenges in their lives.
It is the policy of this school, through consultation with, and the co-operation of, all interested parties, to provide an effective educational environment, which will encourage each child to fulfil his/her full potential in a caring and supportive surrounding.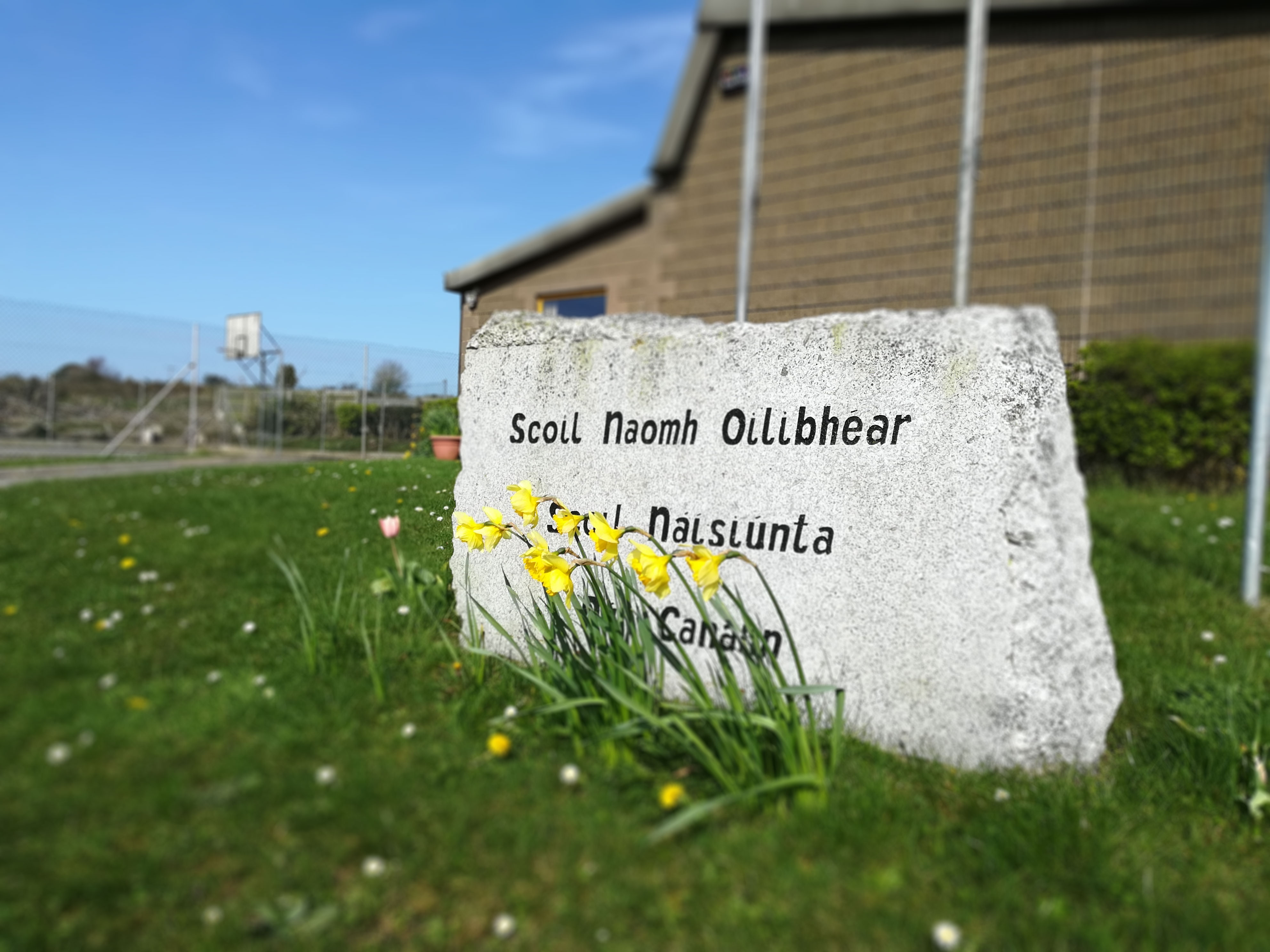 "My husband and I couldn't recommend St. Oliver's National School highly enough. Without question the staff being the schools absolute biggest and best asset.
These teachers have had a hugely positive effect on my children.
I don't know of any other school in the area that offer such fantastic extra-curricular activities, such as walks to the beach, trips to the local café and beach clean-up days."
"St. Oliver's has a very safe and welcoming environment for our children to learn and grow.  We are lucky to have such kind and dedicated Teachers."
"Duncannon N.S. is a small school but it packs a big punch.  We have three kids attending the school and they are thriving. The teachers know all the students by name and all the students know each other. It's this community spirit that helps and encourages children to want to do well.
We are very proud of the school and are very thankful that it's on our doorstep."
A Teacher For Every Class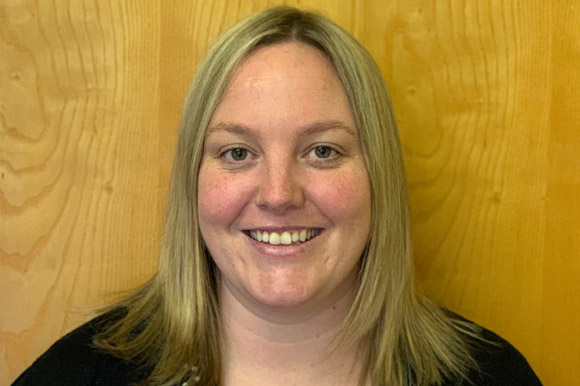 Ms. Power
Principal & Teacher
Ms. Power is our 4th, 5th and 6th class teacher.
Ms. Power is also our Principal.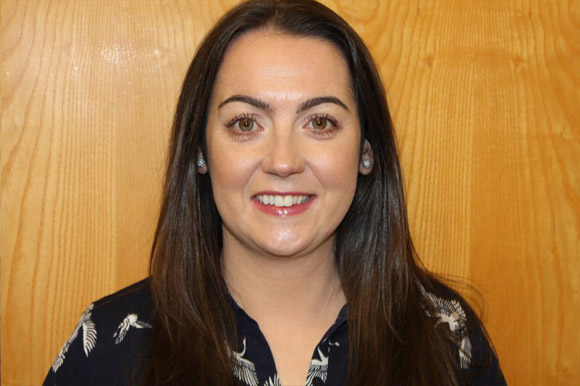 Ms. Walsh
Deputy Principal & Teacher
Ms. Walsh is our Junior and Senior Infant teacher.
Ms. Walsh is also our Deputy Principal.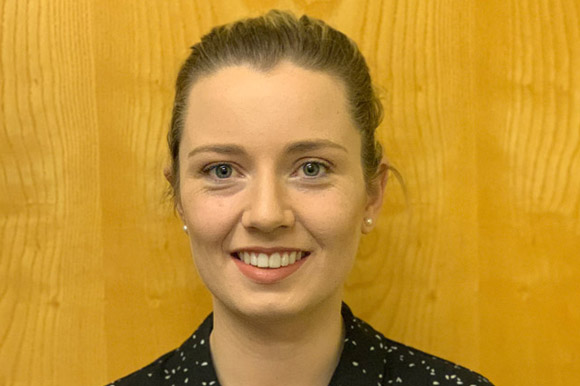 Ms. Dunne
Teacher
Ms. Dunne is our 1st, 2nd and 3rd class teacher.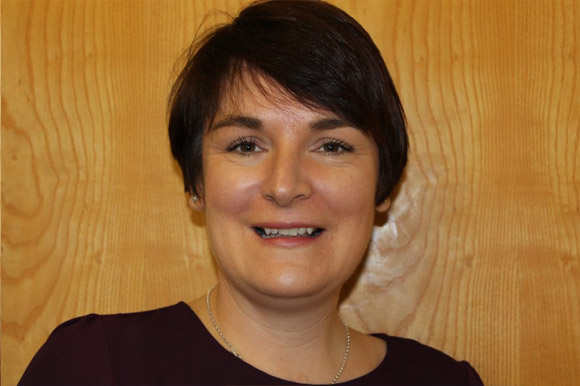 Ms. Chapman
Teacher
Ms. Chapman is our Special Education teacher.
… to get started!
Please have a look at our Enrolment Pack to know where to start and find all the answers to your questions.
Do not hesitate to download this document and keep it at hand.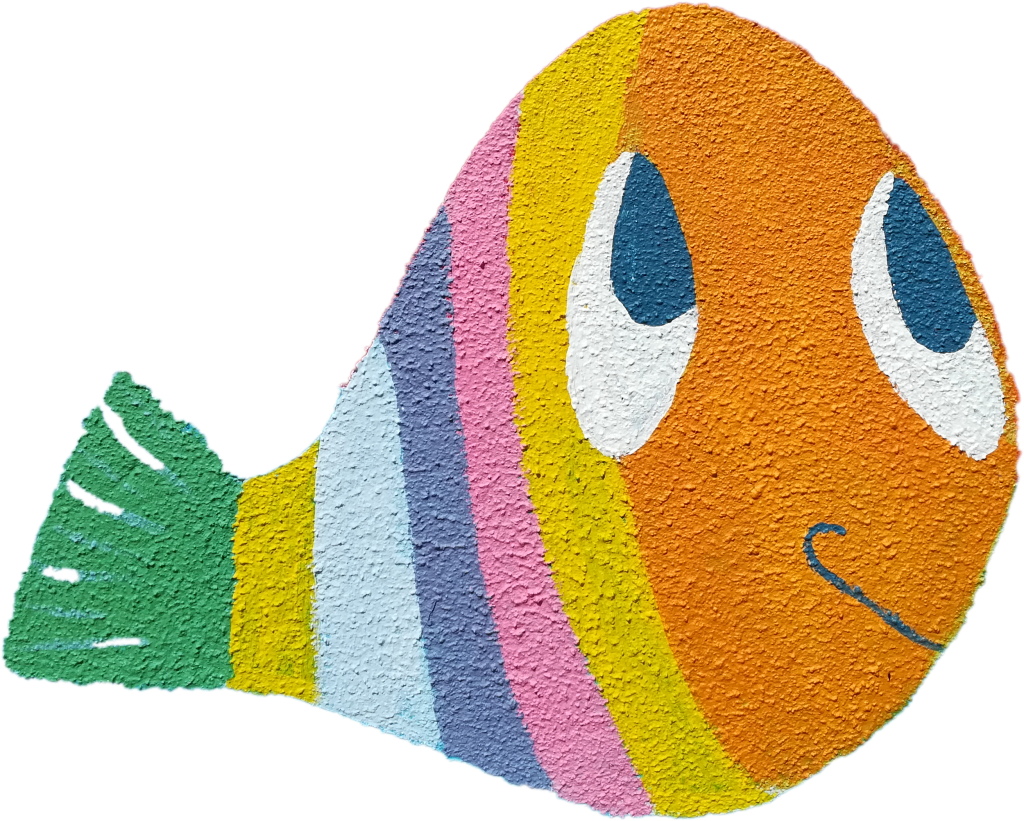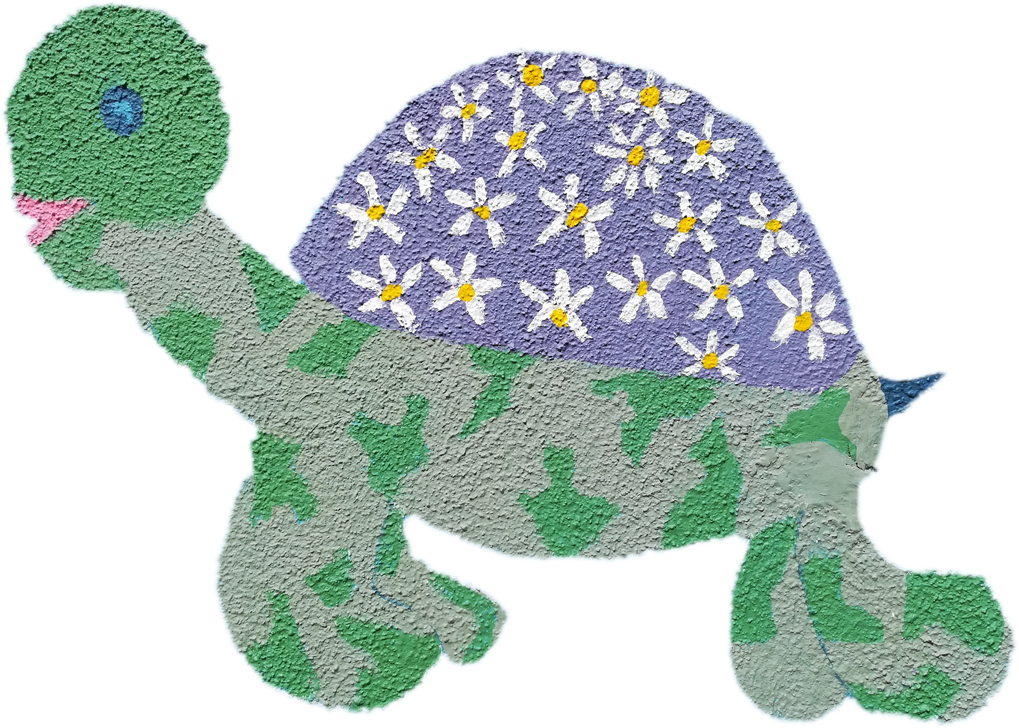 Duncannon National School