We are delighted to introduce you all to the lovely animals that we have adopted for the year from Dublin Zoo.
Say a big hello to Spike the giraffe which has been adopted by the Junior and Senior Infants.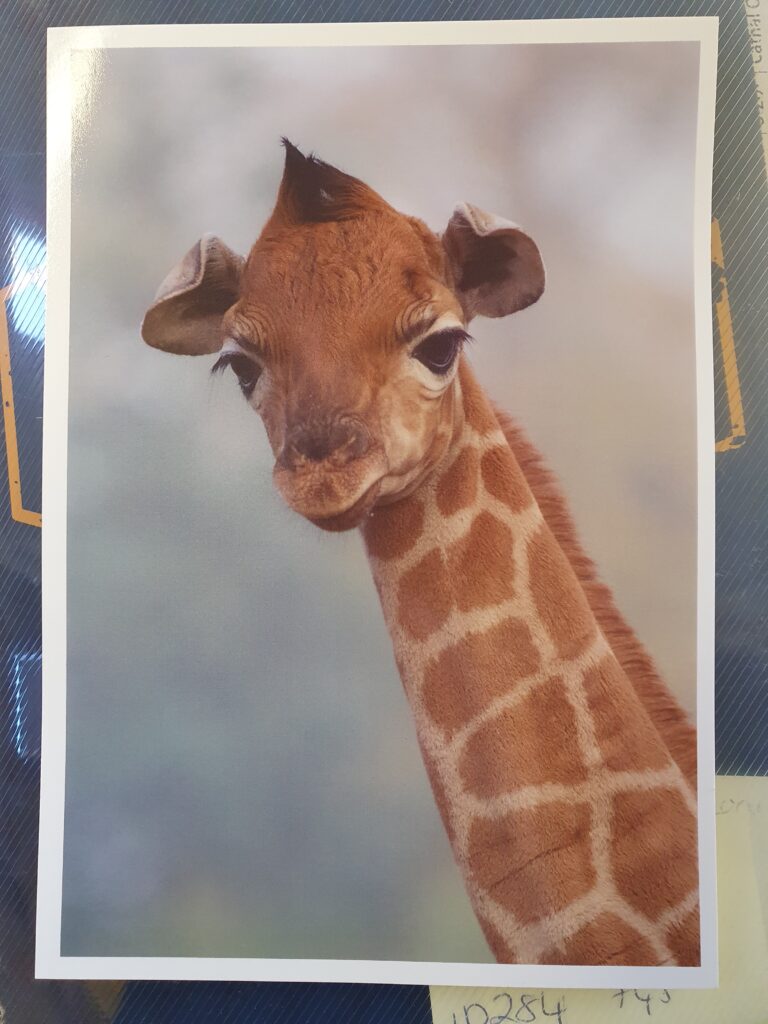 Next up we have Oreo the penguin, adopted by 1st,2nd & 3rd class.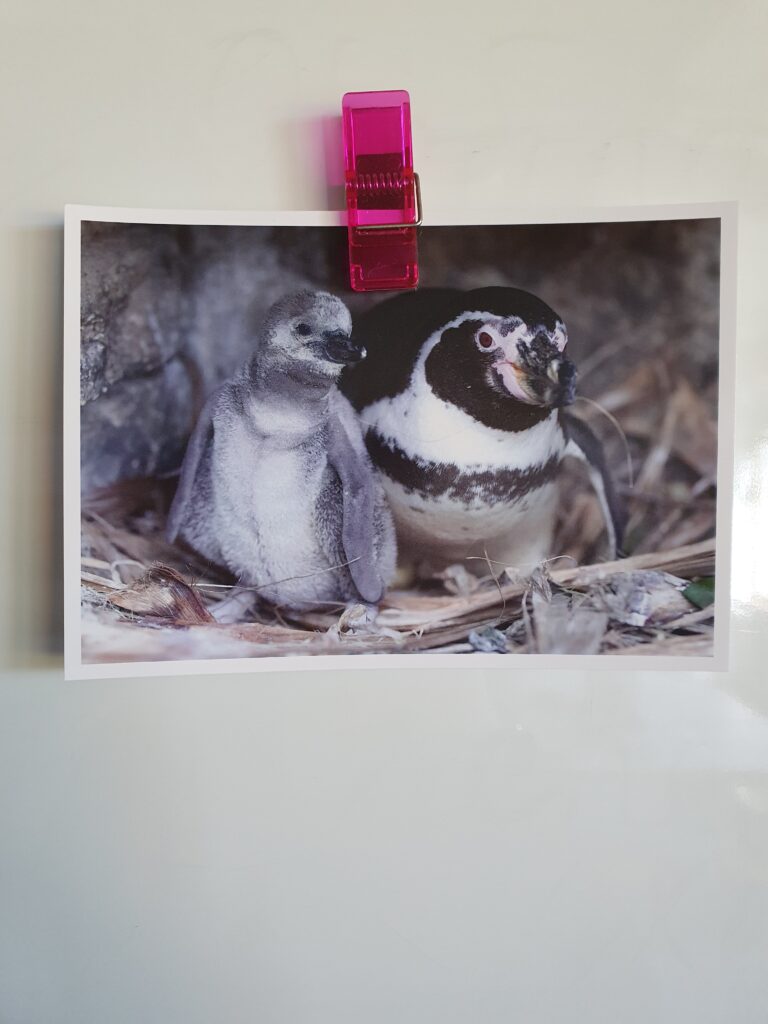 And finally we have Terry the lion, adopted by 4th, 5th & 6th class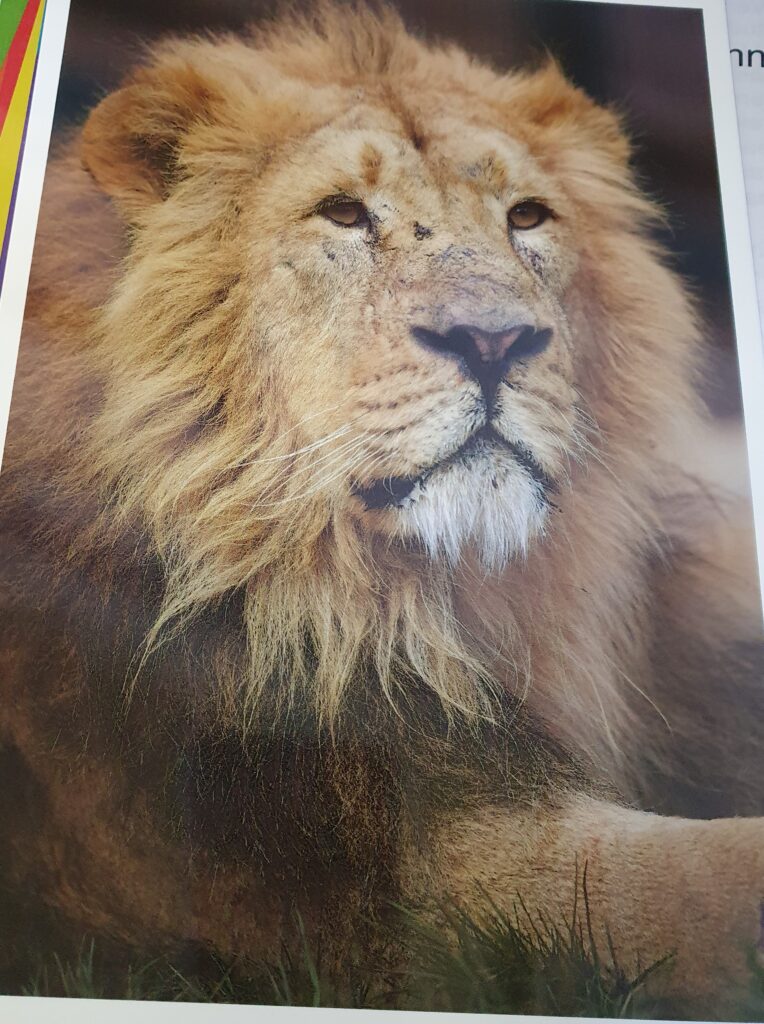 .