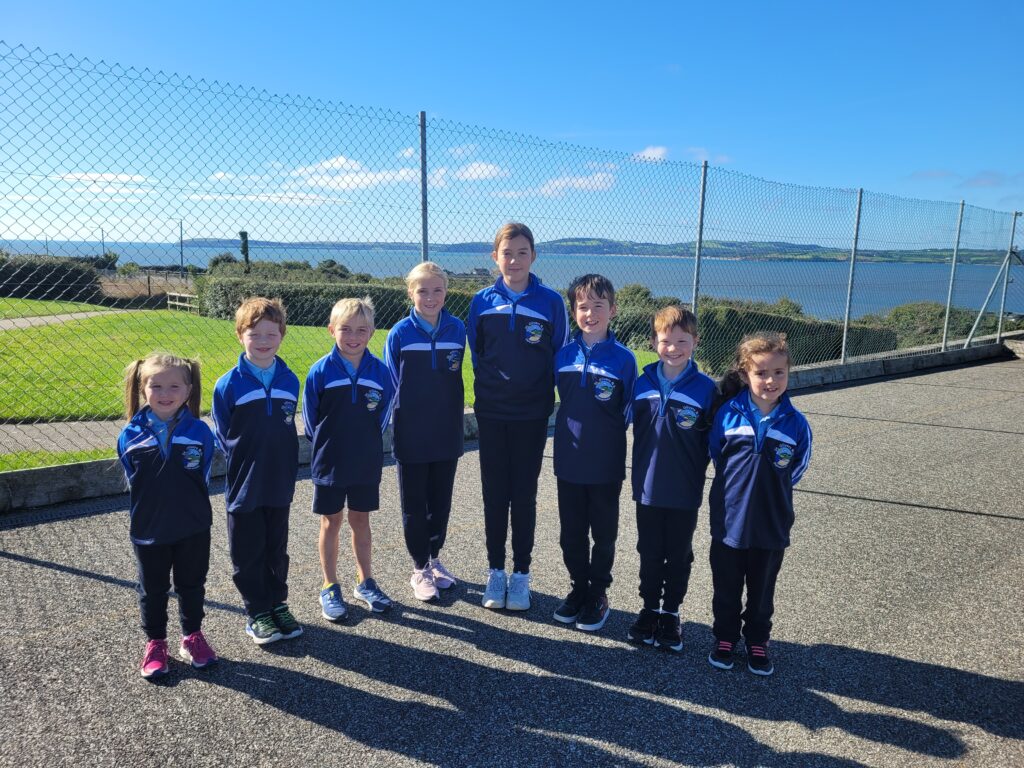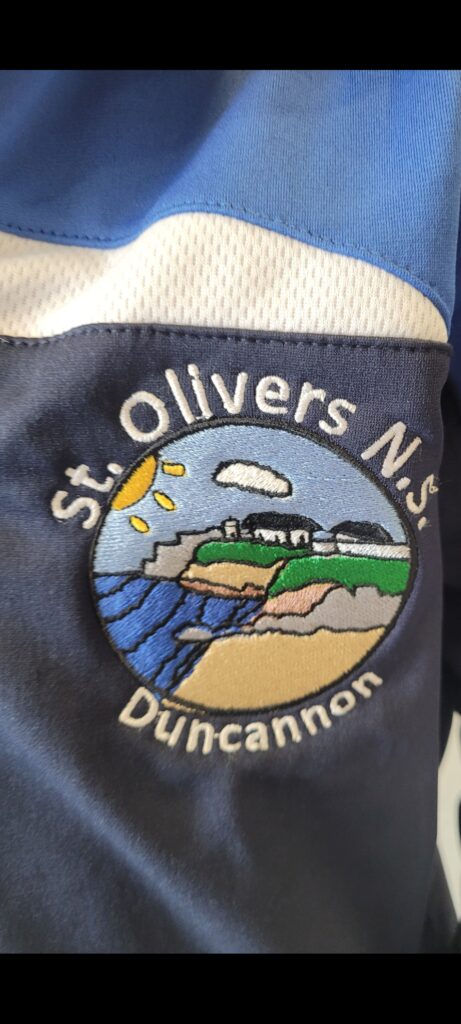 How great do our fantastic models look in our new School Half zips???
We held a competition in 2016 where the pupils got to design our school flag, past pupil Sophie Doyle won the competition. This year we decided to turn that design into our official school crest.
Doesn't it look great!!!